How Khalid Balances
Play and Work
See the chart-topping global superstar and #TeamGalaxy member
master both with the help of tech.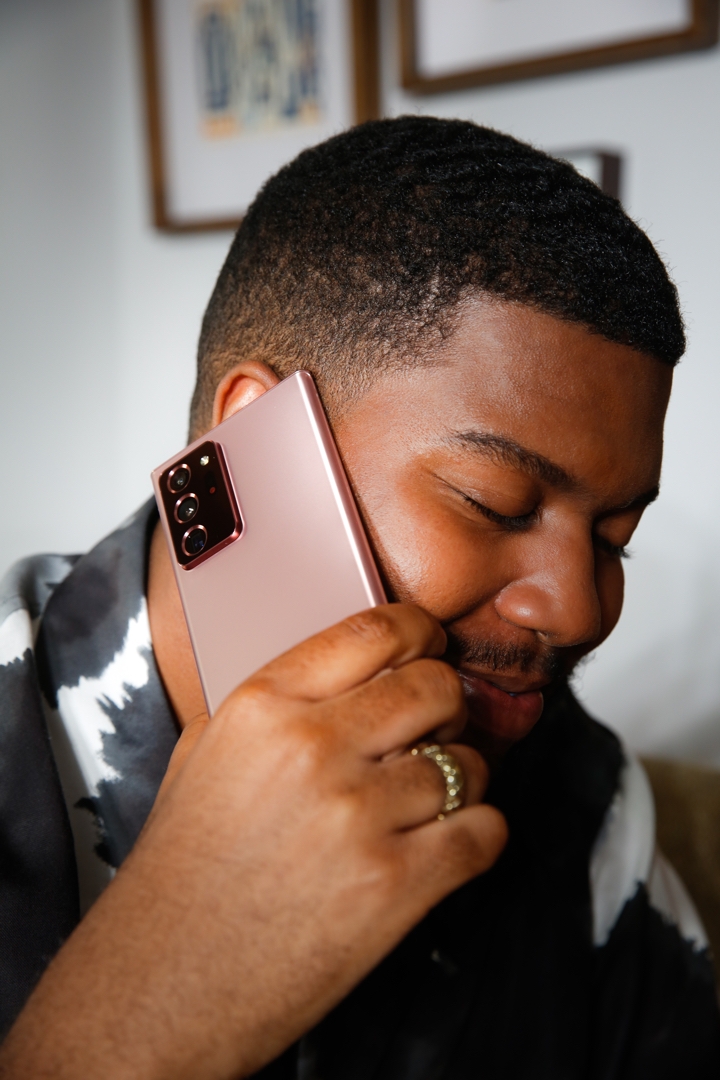 In a little over a year, Khalid Robinson went from your average teenager to a platinum-certified hitmaker. His soulful vocals are now a recognizable mainstay across radio stations, music playlists and TV show soundtracks. Even with so much on his pop-star calendar, Khalid still makes it a priority to decompress, connect with his fans and even squeeze in some play time. We sat down with him to find out how he does it all (and then some) with the help of time-saving features on the new
Galaxy Note20 5G
.
Fine-tuning melodies on the go
Best known for crooning emotional and melancholic ballads, Khalid kicks off his music-making process with a melody in mind. Luckily, all he has to do is record a Voice Memo on the Galaxy Note20 5G and use the speech-to-text feature to transcribe lyrics and play back tunes, even while he's out and about.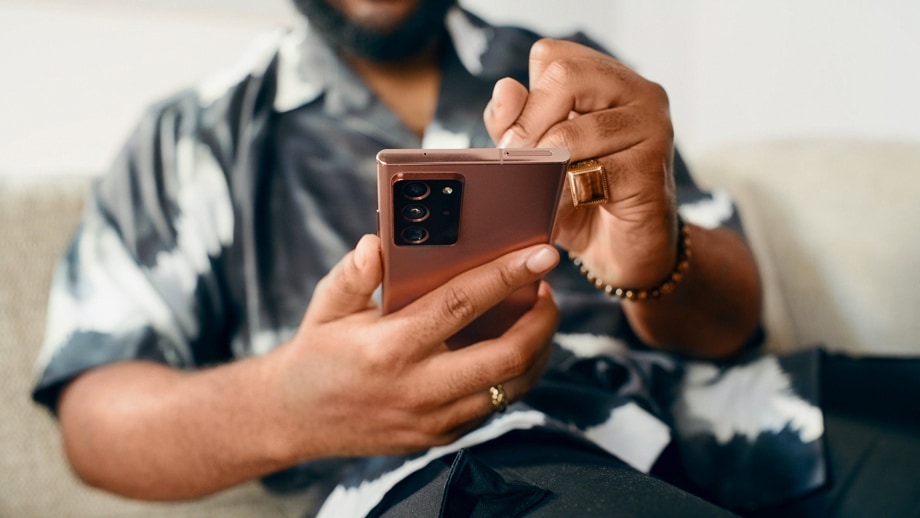 Jotting down songwriting inspiration
as it strikes
Once Khalid masters his melody, the lyrics come into play. With the Galaxy Note20's S Pen, not only can he compose the perfect verse for his newly created track, he can also pause, play and rewind the tune as he goes. His favorite part? Syncing his lyrics to the Galaxy Tab S7 so he can pick up right where he left off when he's back at the studio. Cutting music-making time in half with these songwriting tools equals more time hanging with his crew—and more energy to create.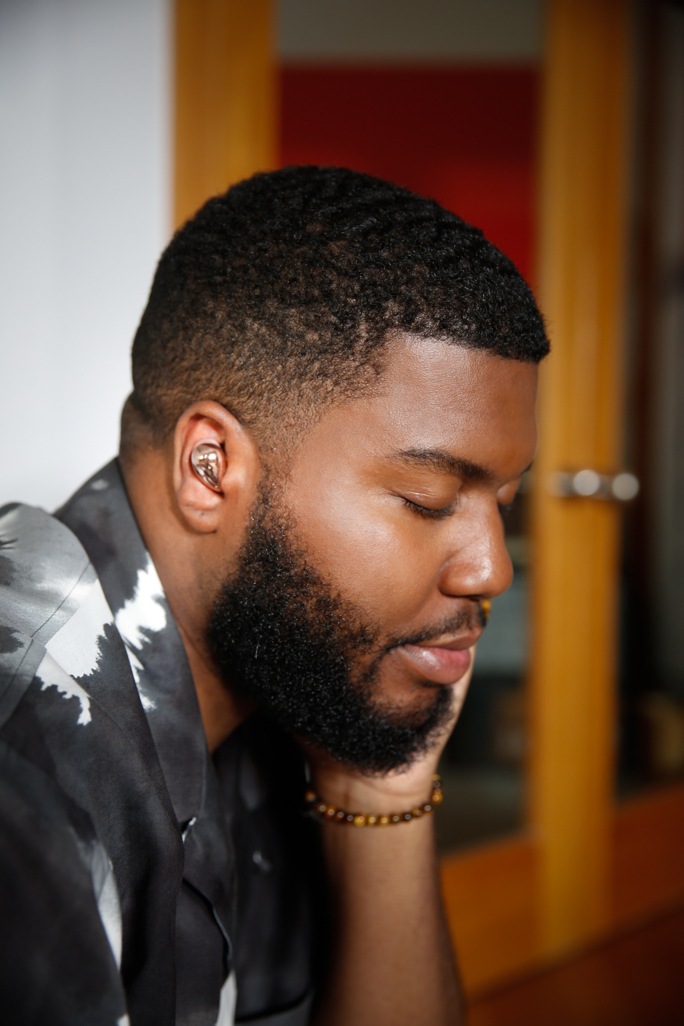 Connecting with his fanbase on social media
Selfies are a must on Khalid's Instagram feed, and perfecting them with the S Pen's remote camera shutter couldn't be easier. To keep things sharp and interesting, he makes a point of switching up his camera angles and editing his shots using S Pen's features for pro-quality photos, every time.

When inspiration calls
Tap into your best ideas with Khalid's creative essentials.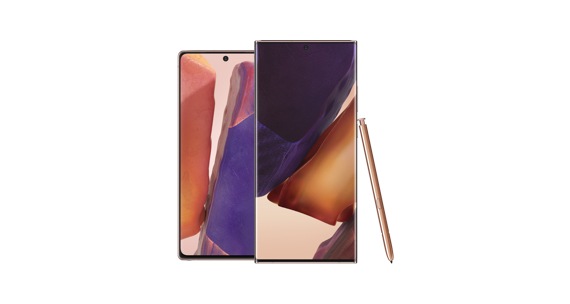 Galaxy Note20 5G | 20 Ultra 5G*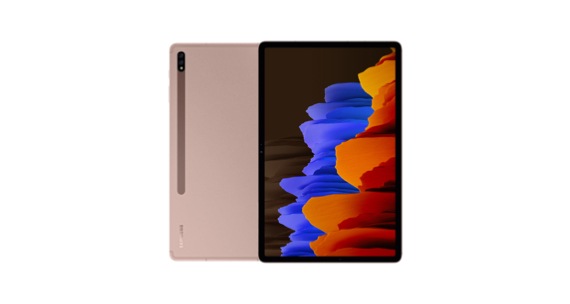 *Requires optimal 5G network connection, available in select markets. Check with your carrier for availability and details. Download and streaming speeds may vary based on content provider, server connection and other factors.