CES 2020 pre-show keynote
Monday, January 6, 2020, 18:30 PST
Samsung strives to enrich the everyday lives of people through innovative, interactive, and intelligent technology. Our vision for the future is bringing the true Samsung experience, tailored to all.
Featured Products
Check out Samsung's latest products.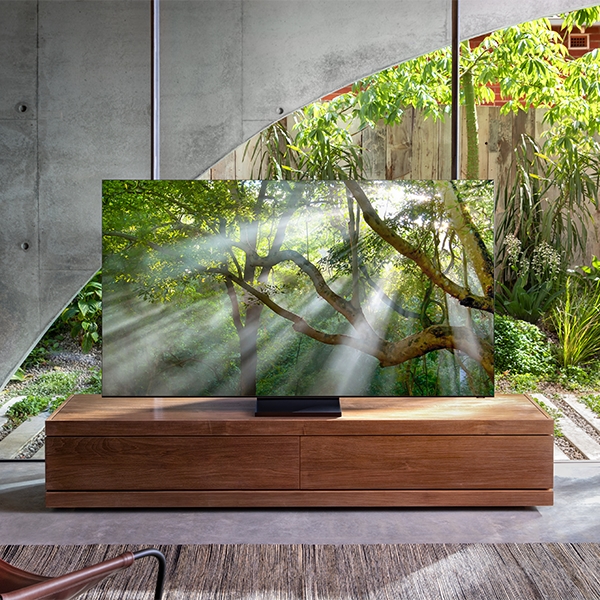 QLED 8K
Experience the power of a future beyond all boundaries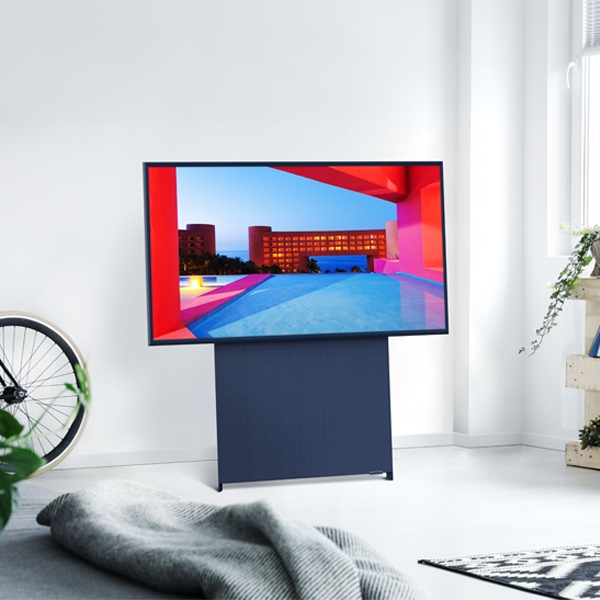 The Sero
Mobile entertainment, better on TV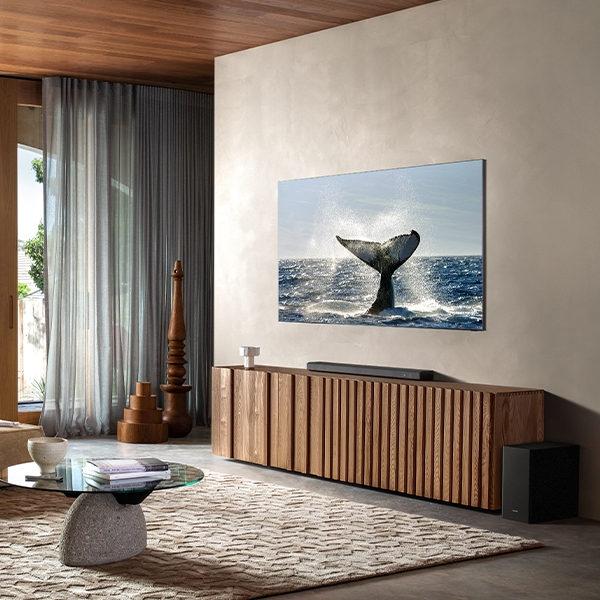 Soundbar Q800T
Listen to and feel the 3D surround sound engineered by the Samsung Audio Lab in California.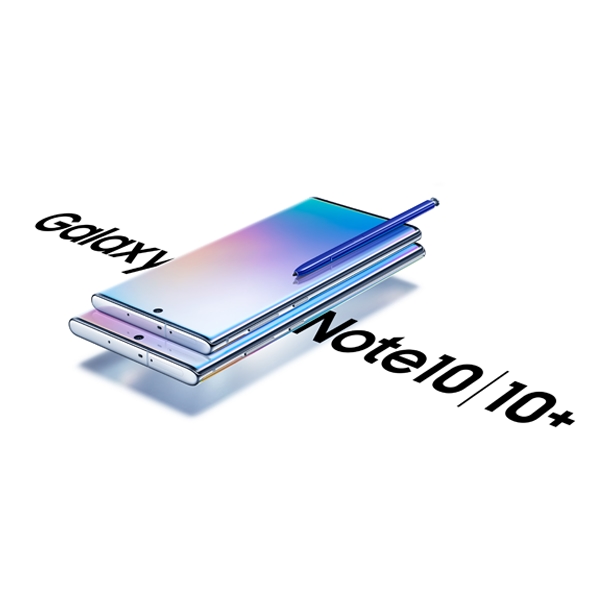 Galaxy Note10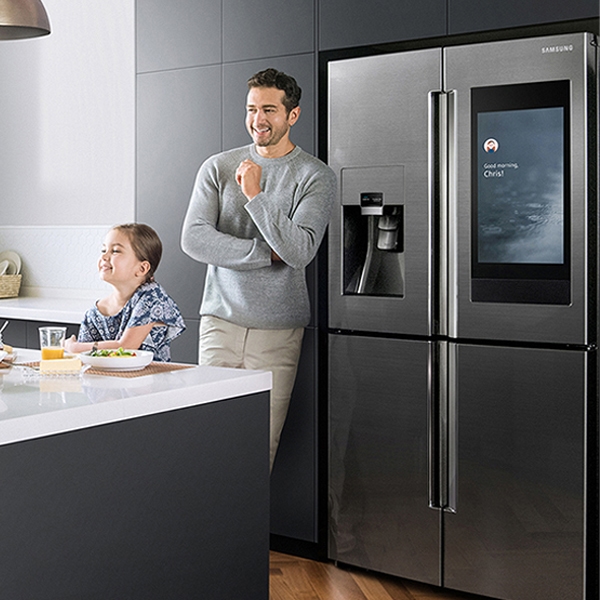 Family Hub?
It's more than a fridge, it's the Family Hub?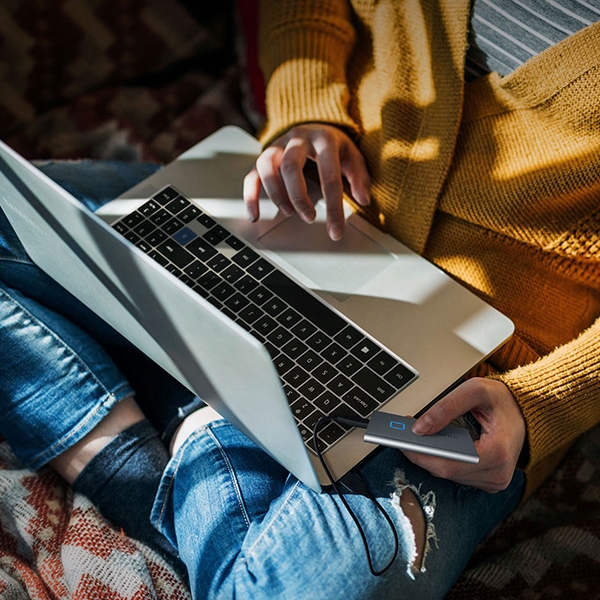 Portable SSD T7 Touch
Transfer in a flash, Secure with a touch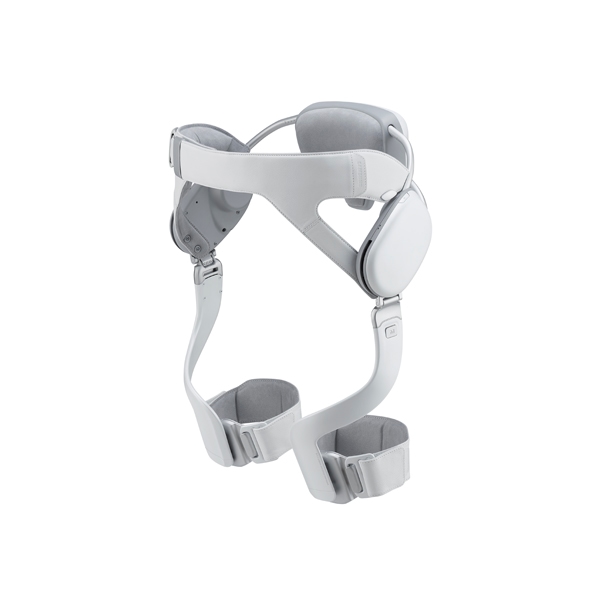 Gait Enhancing & Motivating System
The GEMS are wearable robotic solutions to help disabled individuals to walk and even help healthy individuals to exercise better.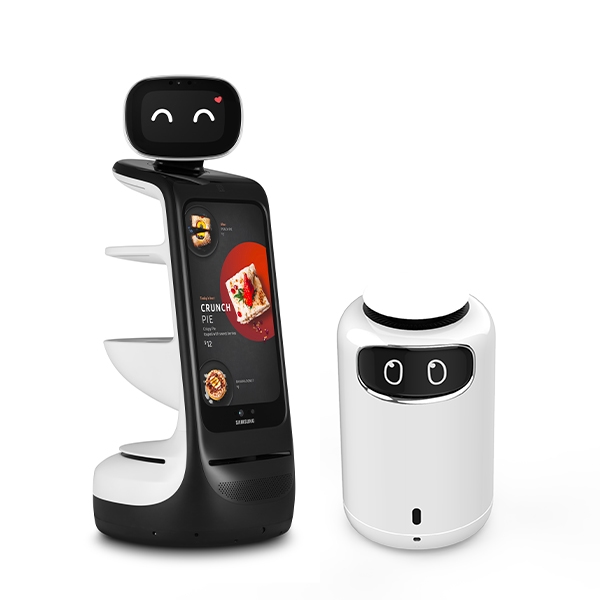 Future AI
Samsung's future AI projects are aiming to make a positive impact on society and shape a better world through Samsung products with personalized, easy-to-use AI services.
CES 2020 Best of Innovation Awards
TV and soundbar orchestrated in perfect harmony
The Soundbar Q800T is in sync with your QLED TV to produce sound in concert. The Soundbar Q800T combines and enhances sound through both the Soundbar's front/side & up firing speakers together as well as the TV's top and side speakers for a whole new level of acoustic immersion. It enables you to completely immerse yourself in content, in a way you have never experienced before.

*Best of Innovation award (Home AV Components & Accessories) – Q800T soundbar & QLED
Mobile Entertainment, better on TV. The Sero
Mobile Optimized Screen, 4.1 Ch Powerful Sound
The content you watch comes in all shapes and sizes. Optimised for viewing mobile content in a vertical format, The Sero is the world's first TV designed for the new media lifestyle. With a screen which rotates from horizontal to vertical,you can now enjoy all of your mobile content, bigger and better. The Sero's integrated audio system will amplify your entertainment by filling the room with sound that takes bass to a deeper level. Use the Sero to tune in to your favorite mobile content and watch it together with your friends.

*Best of Innovation award (Video Displays) – The Sero(LS05)
What's happening at CES 2020
The future of TV is here
2020 QLED TVs, powered by Quantum Dot technology, deliver a more beautiful picture than ever before.
* Images are simulated and for illustration purposes only. The appearance, design and GUI(Graphic User Interface) specifications which is not affecting to product performance are subject to change without notice.

* Availability of products may vary by region.