Heize + Marc Allante Close-Up
Talking musical inspiration and collaboration.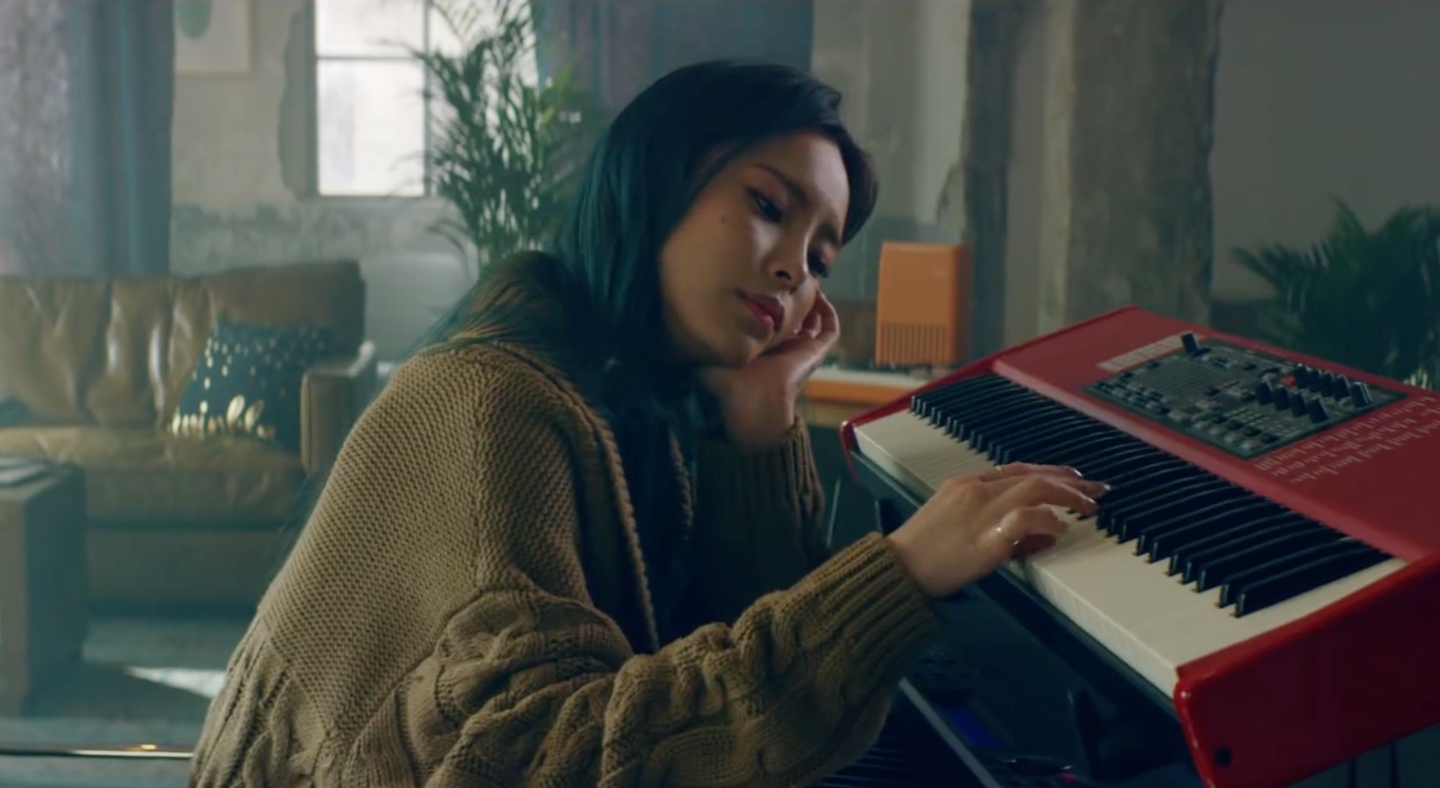 When K-pop princess Heize and acclaimed artist Marc Allante came together to co-produce the chart-topping music video Jenga, neither knew what to expect. Battling distance and different creative styles, the two came together with the Notebook 9 Pen.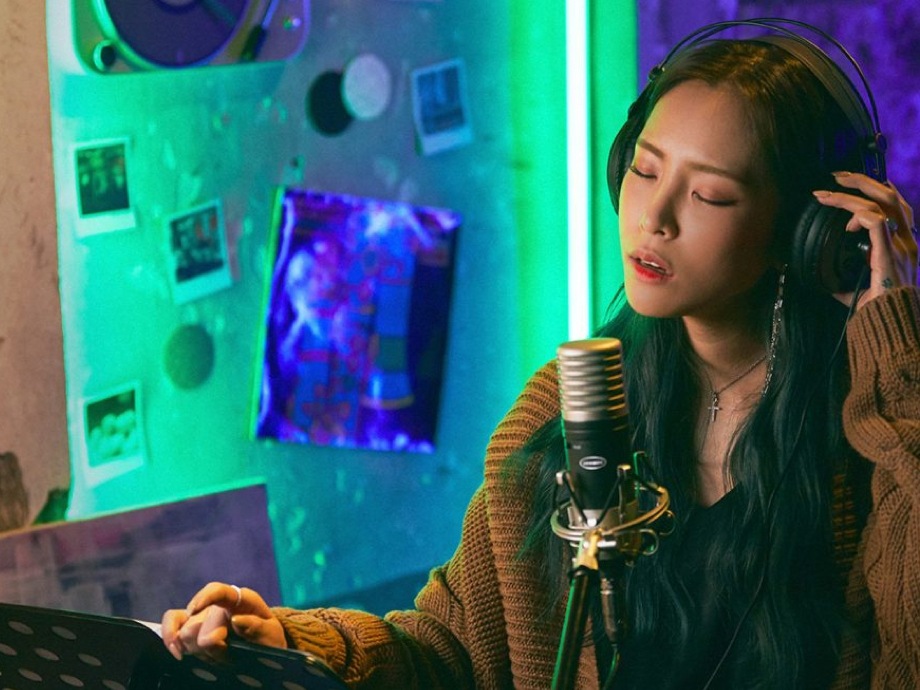 Heize: The K-pop superstar
Singer/songwriter Heize gained international fame by weaving stories with cool yet emotive vocals and R&B melodies. The South Korean singer frequently travels around the world touring, so she uses her Notebook 9 Pen as her ultimate creative tool.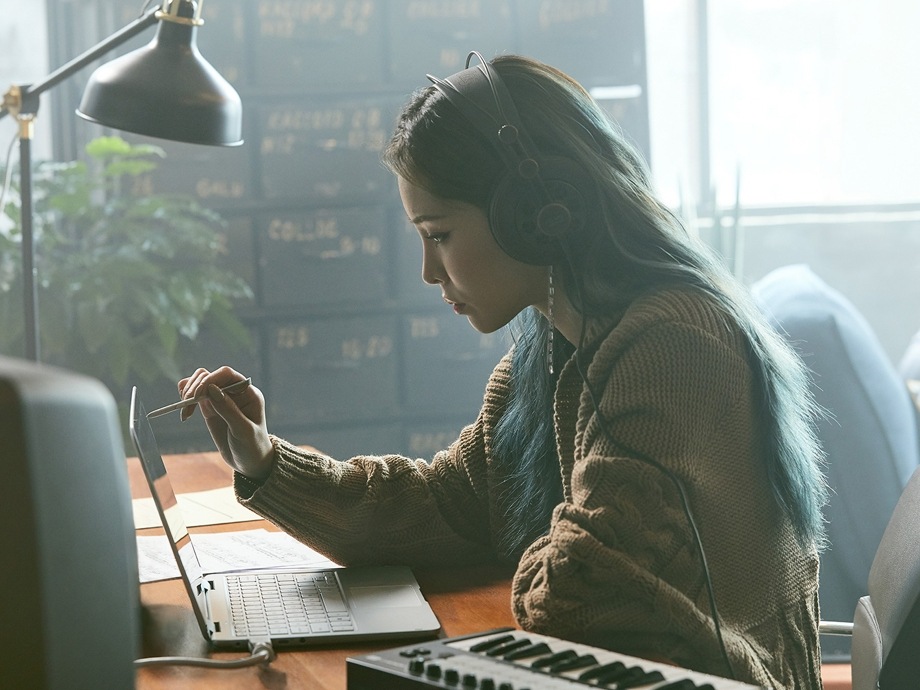 "The idea for music doesn't come just because I sit down to write. It comes suddenly when I am doing other work, playing, or even sleeping."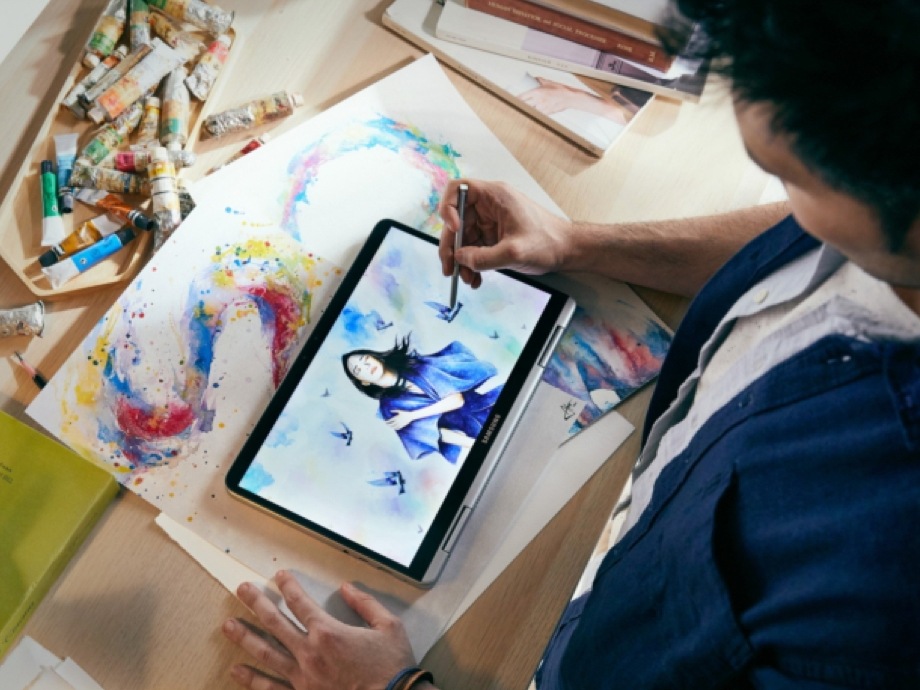 Marc Allante: The renowned illustrator
Artist Marc Allante is famous for his unique style and global context. Blending Western painting techniques with traditional Eastern inks, Marc uses his art as a reflection of his own Chinese-French ancestry and an increasingly globalized world.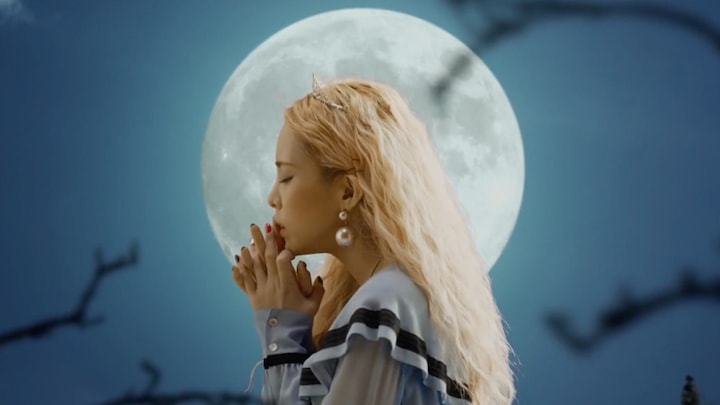 The birth of Jenga
Together, they created the chart-topping new single "Jenga." Inspired by their collaboration, the song digs deep into the ideas of freedom and expression as they both explore the world from a fresh perspective. To commemorate the hit, Marc created accompanying artwork featuring vivid colors and fine details.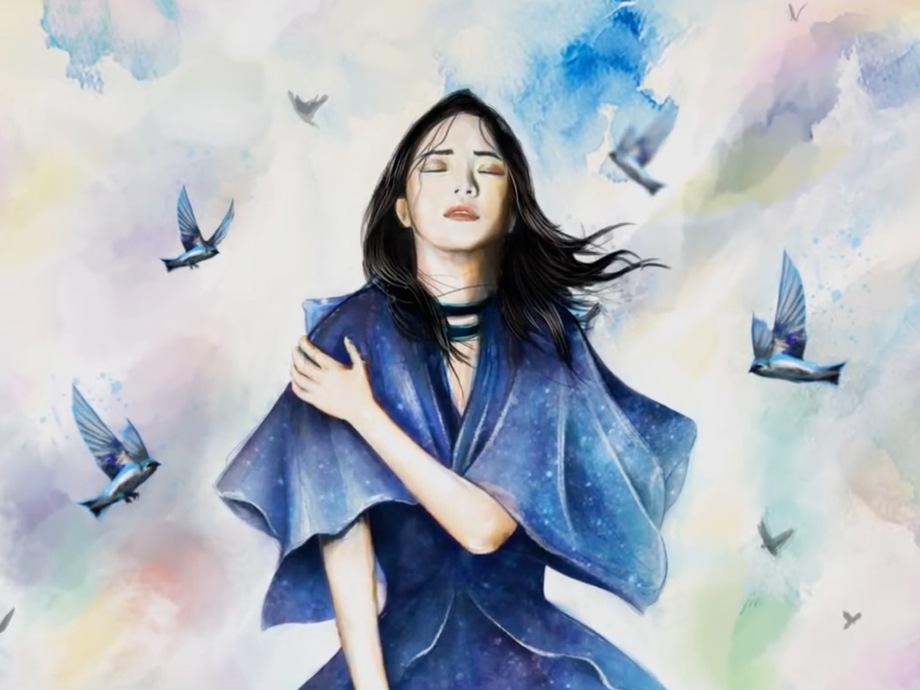 "It was a quick transition for me to go from traditional to digital sketching and painting."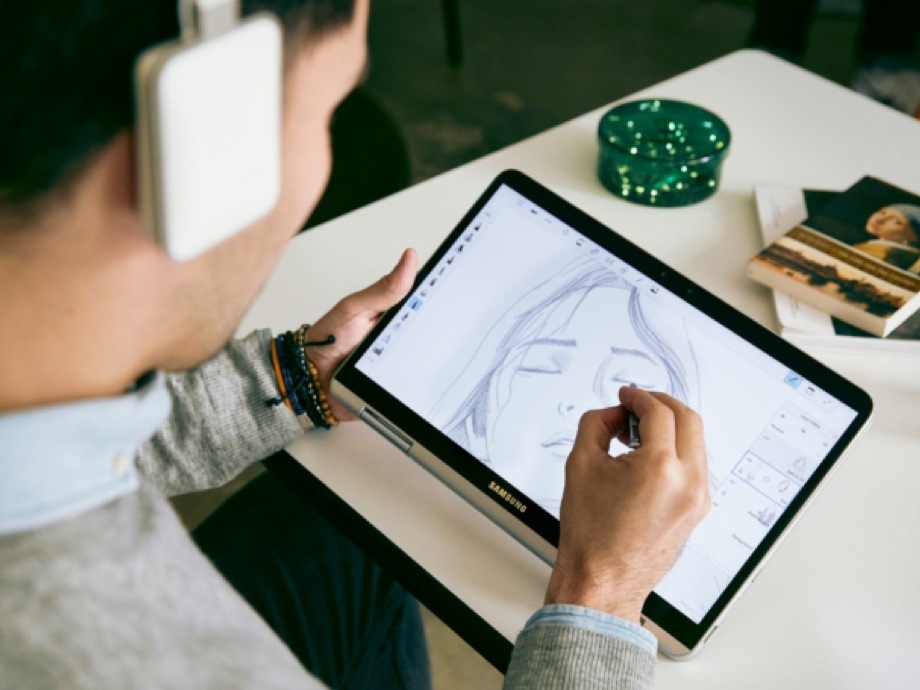 The key to collaboration
With the Notebook 9 Pen, you can collaborate across different styles and locations.