How Deshaun Watson
Finds Time for Gratitude
The star quarterback shares his approach to giving back for the holidays.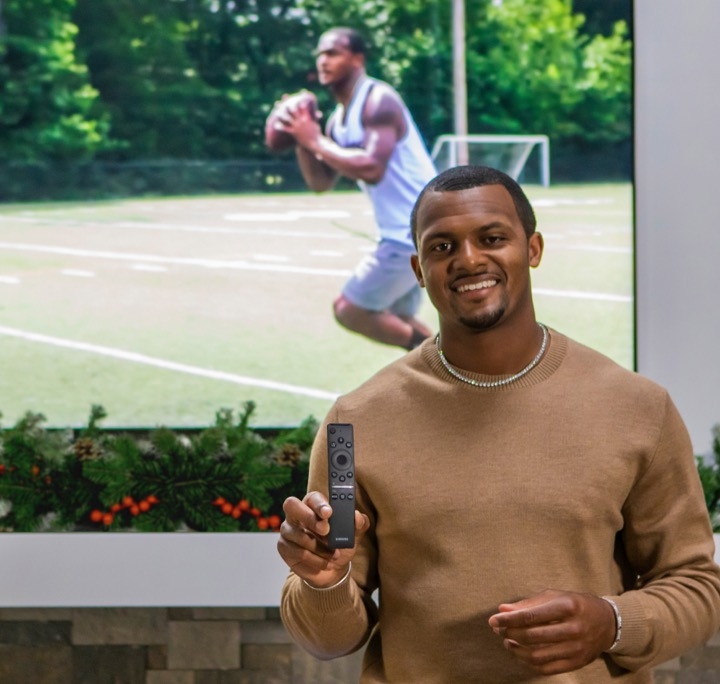 #TeamGalaxy member Deshaun Watson is one of the most prolific passing quarterbacks today. Yet, when the holidays arrive, he's doing more than breaking passing records. He's passing glory and gratitude on to those who have supported him most. To keep you inspired for the holidays, we break down what gift giving means to him and how he finds the time to give back.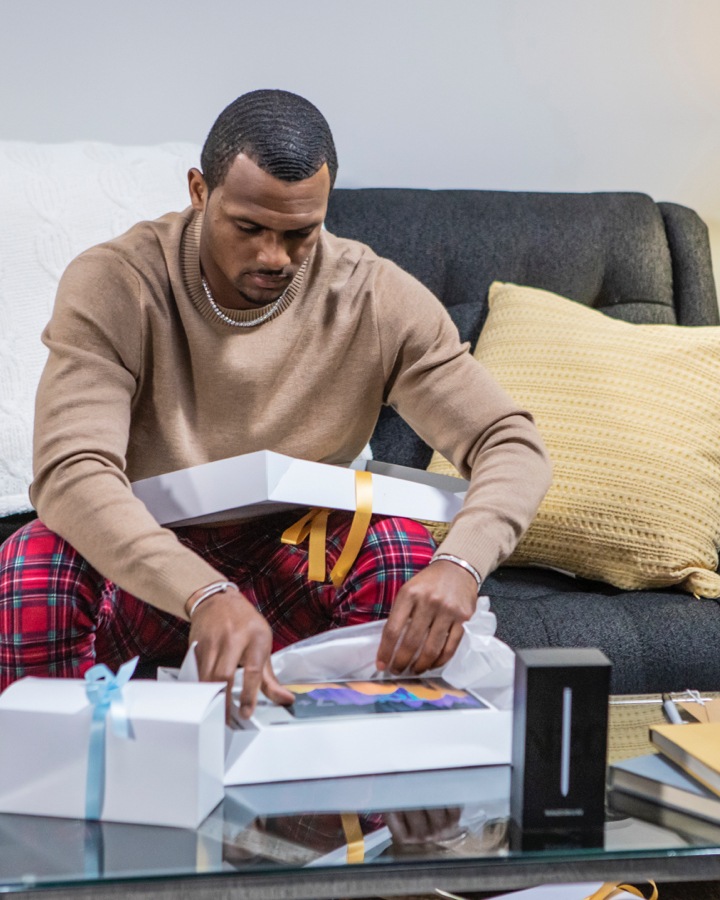 Wrapping up his favorite device for getting things done, Galaxy Tab S7+
1
Giving is as much of a blessing as receiving
Gift giving is a Watson family tradition that's not just about buying things. "We didn't have the means to give each other gifts growing up," Deshaun says. For him, it's about remembering his past, reflecting on his success today and thanking those who made it all possible. He credits his mom above all. "The impact my mom had on my life is everything." He is also grateful for a high school football coach who shaped him on and off the field. That's why it's a blessing to give the Q90T QLED TV to his mom or The Premiere 4K Smart Laser Projector to his coach as a reminder. "Coaches would project game footage and I would spend hours watching it," he says.
"Technology allows me to reach young people all over the world. By having access to success stories, it helps you believe in your own."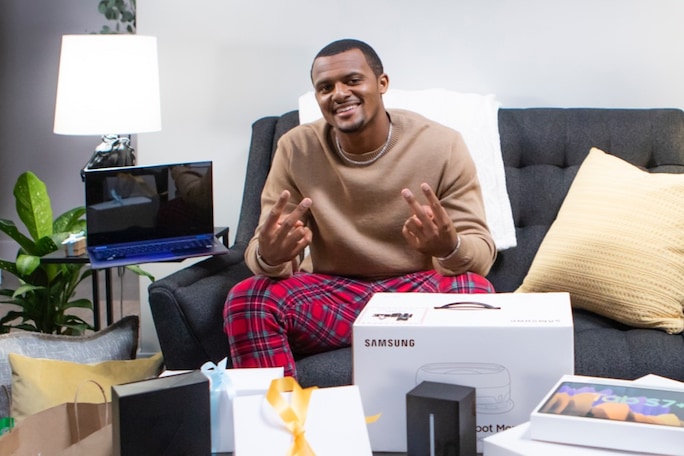 Paying attention makes for better gift giving
Deshaun takes a thoughtful approach to finding gifts for friends and family. "I always try to pay attention throughout the year to see what would feel special to them." To shop for gift ideas and connect with loved ones on the road, he leans on the Galaxy Tab S7+ and the Galaxy Book Flex. With a charitable foundation to manage and emails to send, Deshaun says "the Galaxy Book Flex allows me to be everywhere" while he prefers the Galaxy Tab S7+ for connecting on-the-go, "it's the best for video calls with its front-facing camera."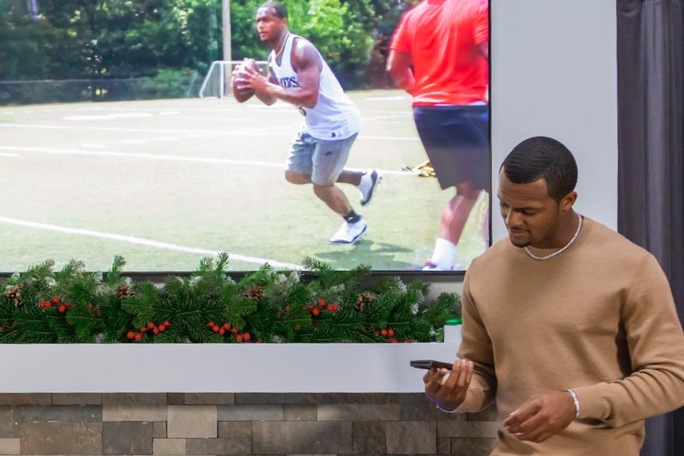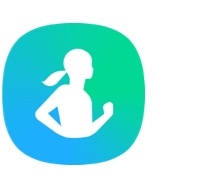 Keep your holiday spirit up
To avoid burnout, Deshaun uses the Samsung Health app to monitor his heart rate and rest.*
Finding time starts with a clear plan
Deshaun's a busy guy, but he still knows how to give back during the busy holiday season. As he says, "You always find time for the ones you love." His secret is to have a clear plan for the week ahead and a visual calendar. He considers Samsung Notes to be "the best way to manage what I have to get done for the day, especially in-season when Tuesday is the only day in the week I have to attend to personal and non-football commitments."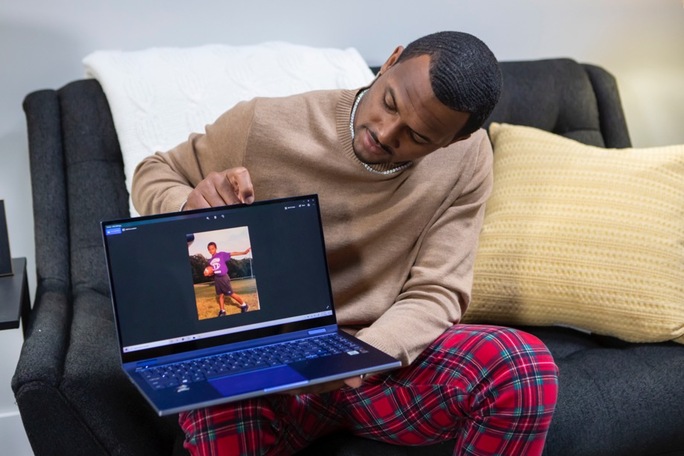 Be a doer in someone else's life
When reflecting on his mom, past coaches and many others, Deshaun comes full circle. "The holidays always remind me that I want to be that person in other people's lives: the person that all those people were for me." With his foundation, a strong online presence and the help of his Galaxy Z Fold2 5G, he can take this mission even further. "Technology allows me to reach young people all over the world. By having access to success stories, it helps you believe in your own." As we move into a new year, Deshaun's philosophy might be just the inspiration we need.
*The heart rate software functions are not intended for use in the diagnosis of disease or other conditions, or in the cure, mitigation, treatment or prevention of disease.
A few of Deshaun's favorite things
Make your loved ones feel special with these gifts.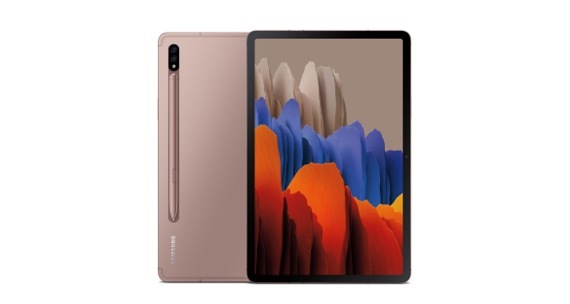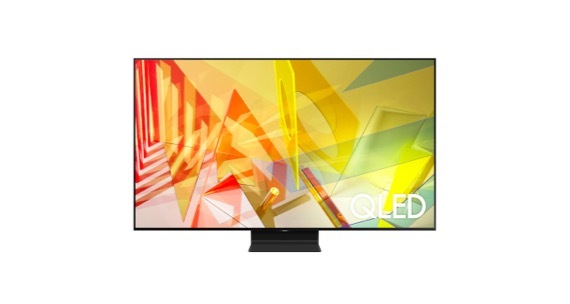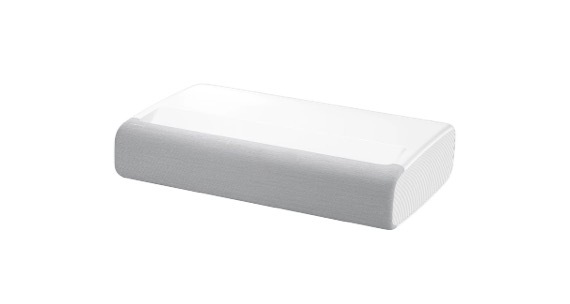 The Premiere 4K Smart Laser Projector
See the latest from #TeamGalaxy
Discover everything from tips and tricks to holiday gifts ideas.