Missions from Successful
Young Entrepreneurs
Inspiring advice and the missions behind their hustle, just in time for the new year.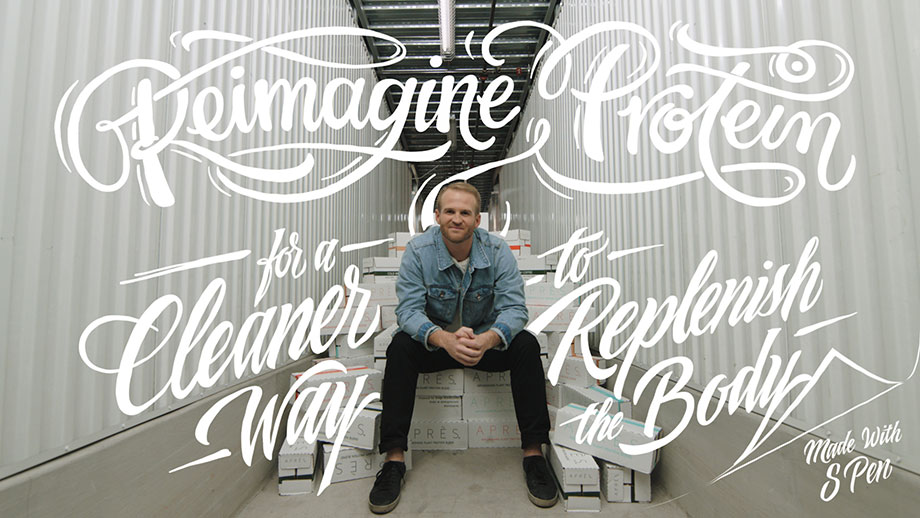 "The fact that something doesn't exist is exactly why it's needed."
Sonny McCracken, Co-Founder and CEO of Après
"No topic is off limits when it comes to figuring out how to build a business."
Kevin Lin, Co-Founder of Twitch and Gold House
"You don't have to choose between a career and a family."
Katerina Schneider, Founder and CEO of Ritual
Meet your new business partner
Every entrepreneur needs a powerful tool to help them take their new business off the ground.