Power up with Samsung Financing

Buy the latest TVs, phones, appliances and more with Samsung Financing.
$0 down with convenient terms up to 36 months at 0% APR.⊕?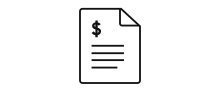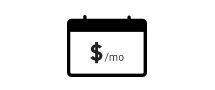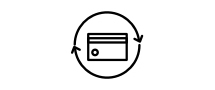 Apply for financing
Get approved before you shop or choose Samsung Financing during checkout. Approval takes only seconds. You can pay over time for any order of $49 or more.
Pay over time
Receive monthly billing statements with plan details and due dates for your payments.
Keep using it
Samsung Financing is a revolving line of credit loaded to your Samsung.com account. Use it for your next TV, phone, or appliance purchase on Samsung.com or the Shop App.
Not an account holder yet?
As a Samsung Financing account holder⊕†, you have exclusive access to:
Instant credit upon account approval

Buy now and pay later with $0 down

Upgrade every year with Samsung Financing, with credit back for your old device.βφ

Revolving line of credit, no need to re-apply for additional purchases.

Use your financing on Samsung.com and the Shop Samsung app.
APPLY NOW
Already have an account?
You can manage your Samsung Financing account online on the TD Bank website anytime to:
Pay your bill

View account activity

View available credit

Check your balance
MANAGE YOUR ACCOUNT
Upgrade programs, powered by Samsung Financing

Upgrade programs, powered by Samsung Financing

Step up to the latest Galaxy every
12 months.

Purchase a new eligible Galaxy with the Samsung Upgrade Program using Samsung Financing. After 12 months, you'll have the option to upgrade to the latest phone with a credit for up to 50% of the original purchase price. You must return your device in good condition. Other conditions apply, see Mobile Upgrade Terms for details.φ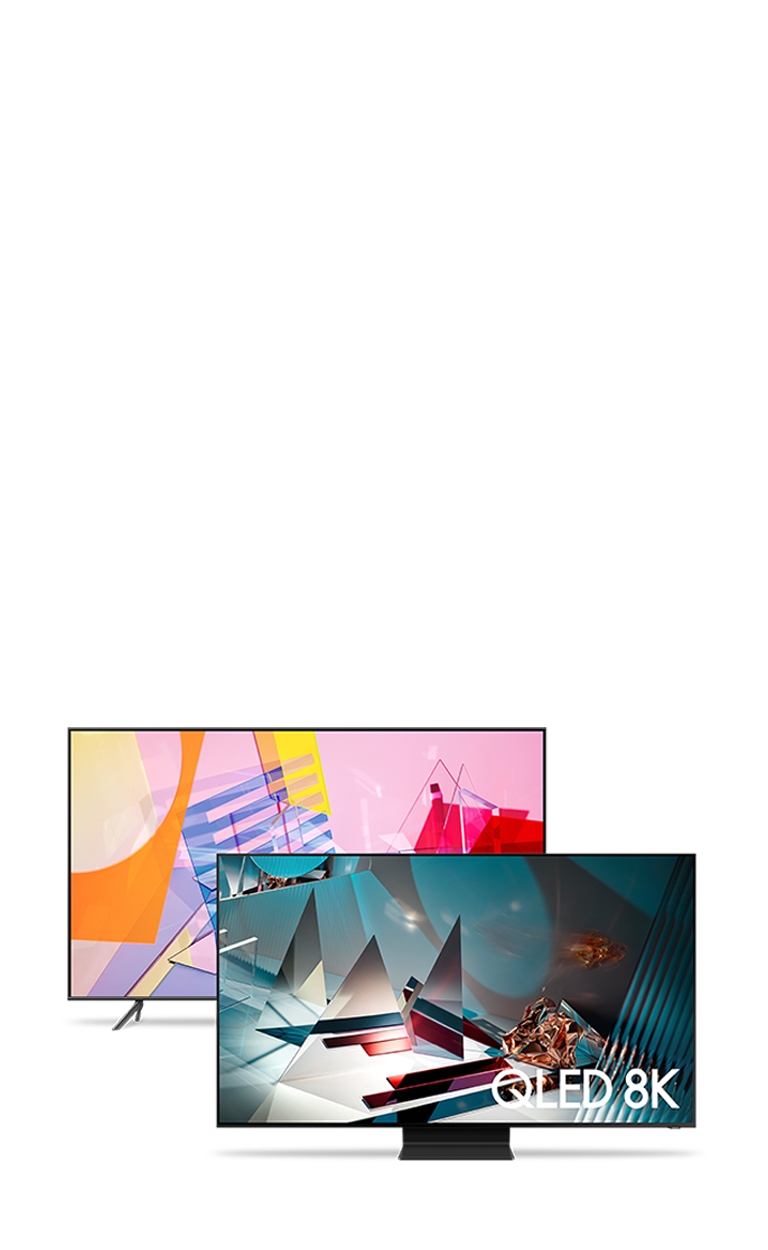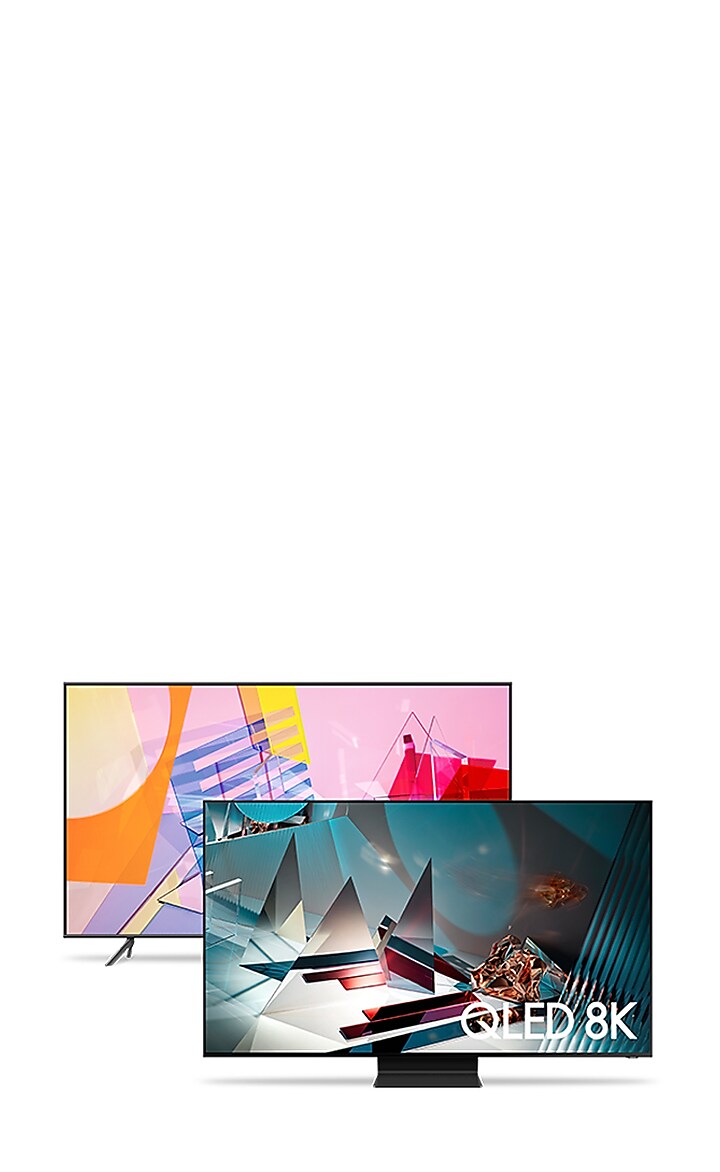 Get the latest TV every 2 years.

Enjoy knowing you will have the latest cutting-edge TV every two years Samsung's TV Upgrade Program. We will apply up to 33% of the price of your current TV each time you upgrade.?

Shop now with our everyday financing options.

Shop now with our everyday financing options.