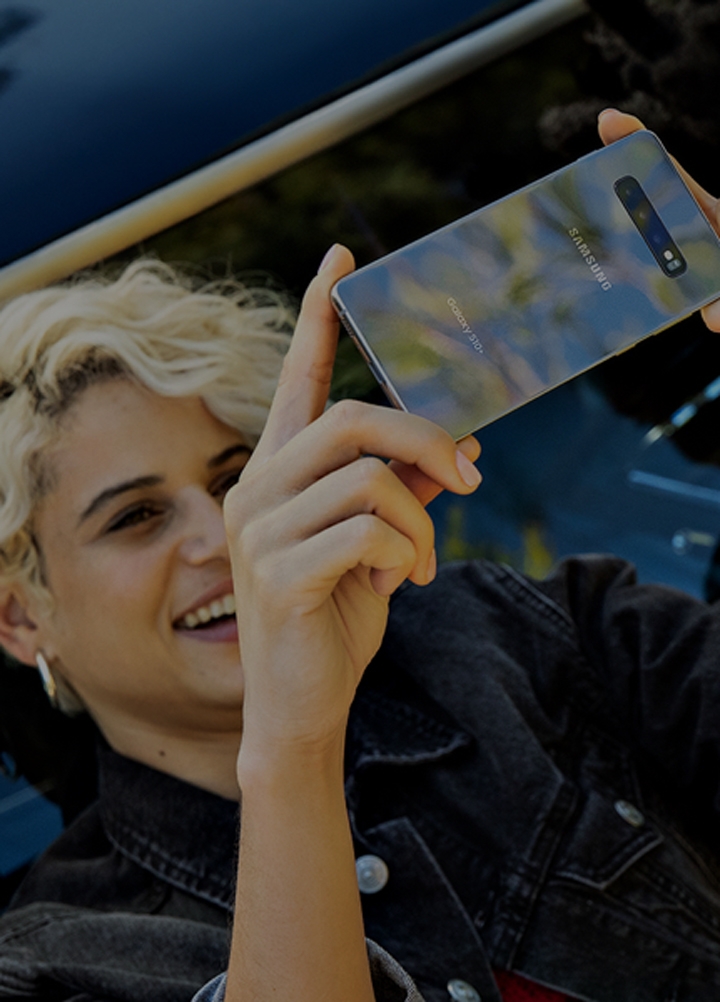 Spread the Samsung love, unlock up to $1000 in rewards

Earn rewards by sharing the Samsung love. Your friends will get 5% off, and you can unlock up to $1000 in rewards. Rewards for you. Discounts for them. It's a win-win.

1. Sign up
Create your Samsung rewards account after making a purchase on Samsung.com or the Shop Samsung app.
2. Share
You'll get a unique referral code to spread the Samsung love (and 5% off) to friends and family.
3. Score
Whenever a friend makes a purchase using your code, you'll earn rewards - up to $100 per friends and $1000 per year.
1. Find your code
Check your email, texts or social media to find the referral link from your fellow Samsung lover.
2. Sign up
Join the Samsung family by creating an account on Samsung.com.
3. Get 5% off
Start shopping. 5% off eligible products will be applied at check out.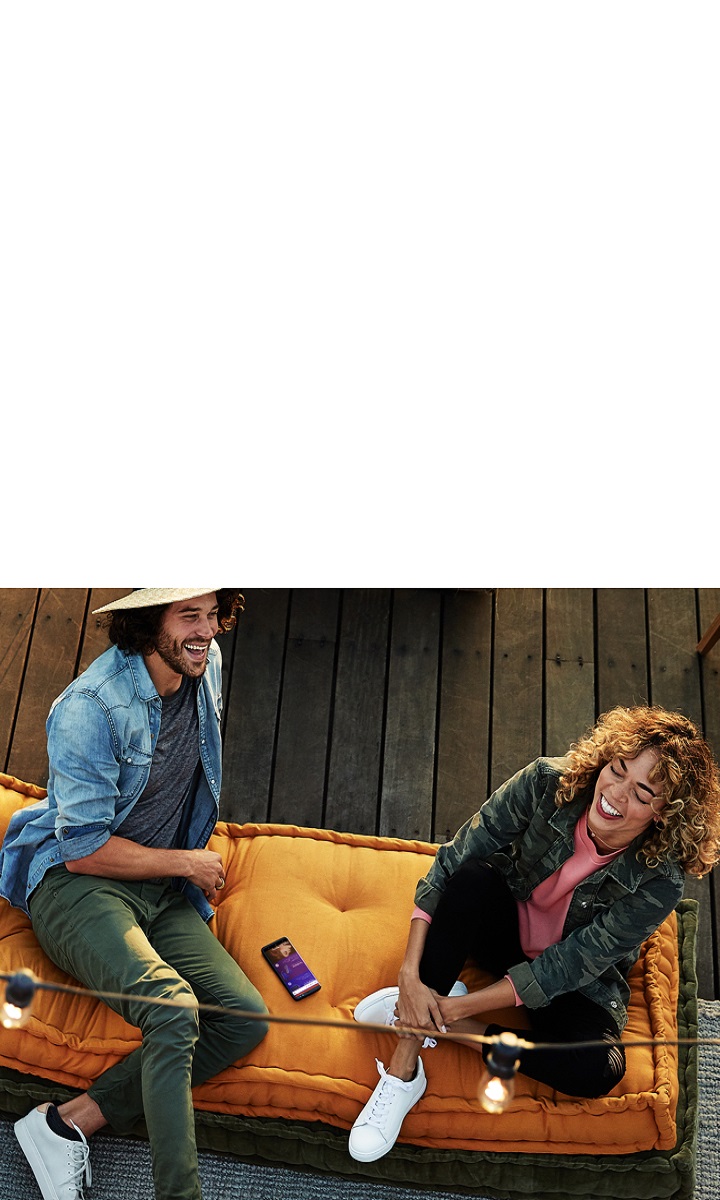 Questions? We've got answers.

We're always happy to help (after all, that's what friends are for). Check out our list of frequently asked question to learn more about our referral program.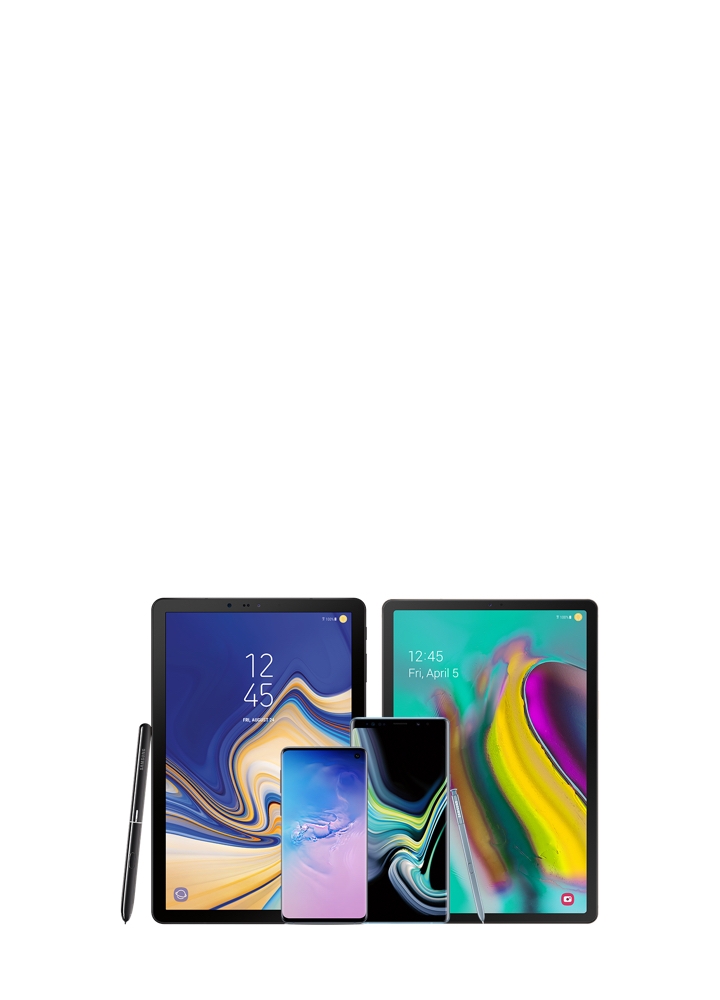 Start getting rewarded.

Earn points from eligible purchases on Samsung.com and in the Shop Samsung app to redeem toward Samsung products and more.